BUILDING AS OPERA


---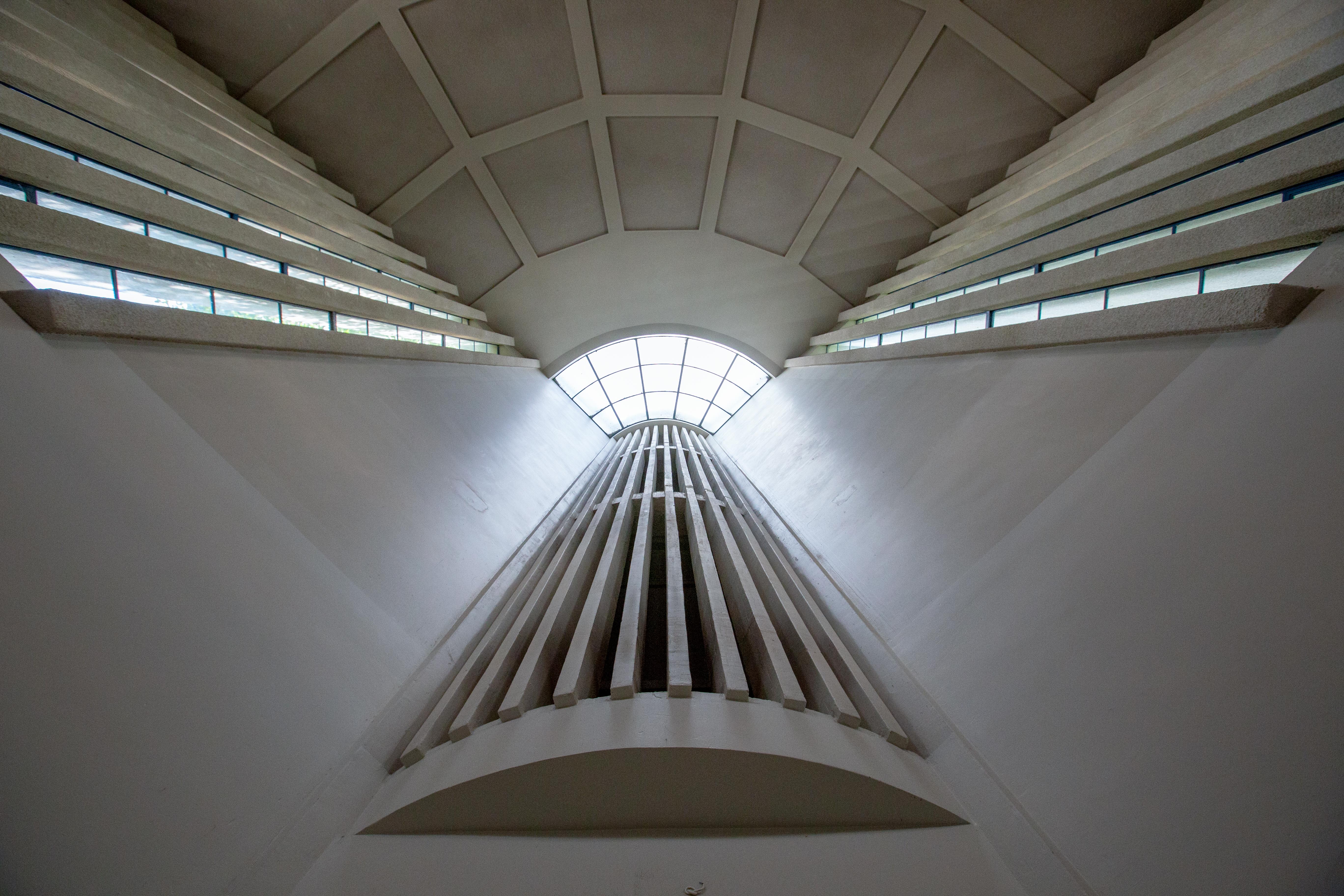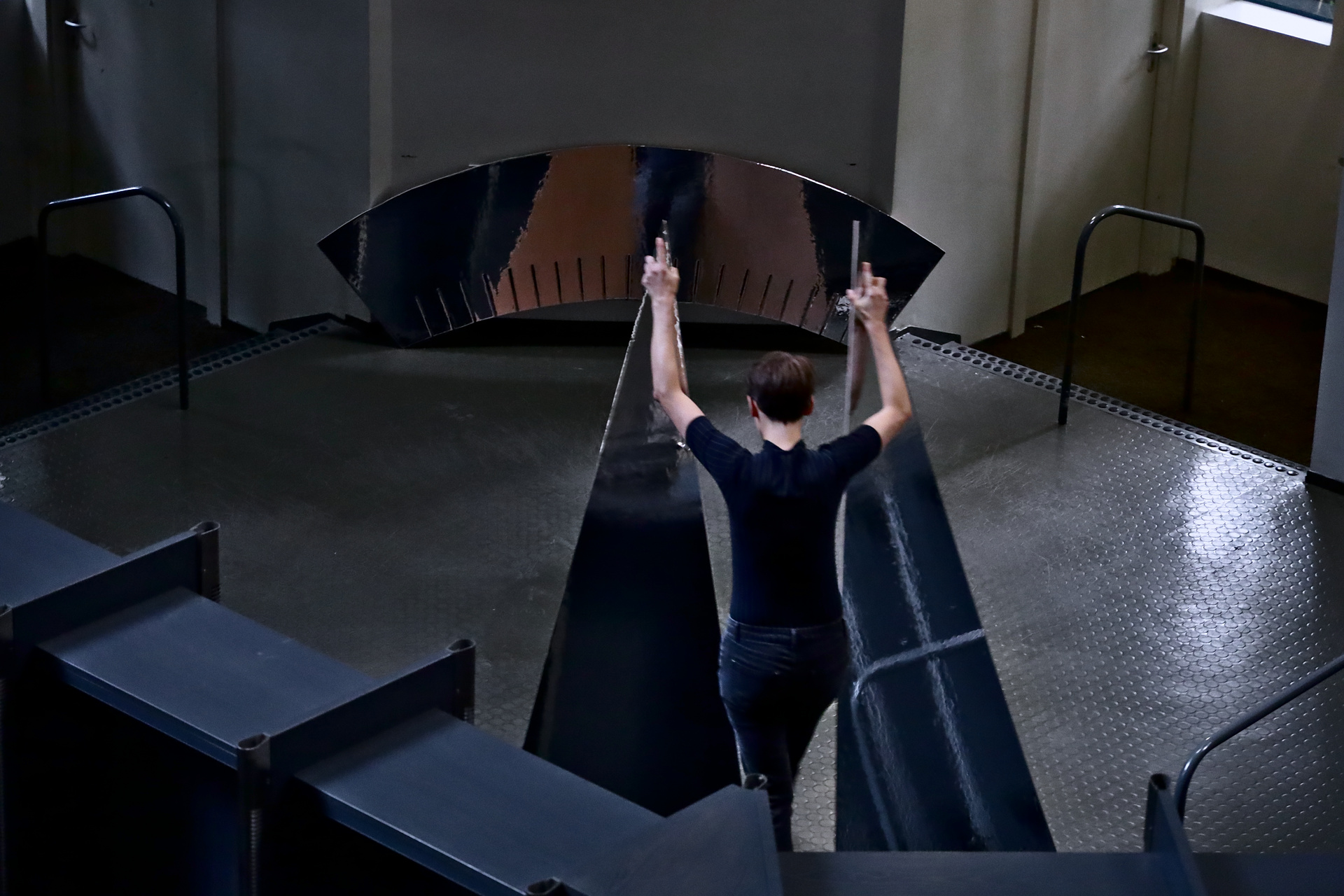 This project consists of a publication, an intervention and a site- specific/site-sensitive audiovisual performance that took place on 3, 4, 5 and 6 September 2020 at the Temple Tolstraat, a national monument located in Amsterdam Zuid scheduled to be transformed into a creative hub in 2021.

Building as Opera has been developed in close collaboration with artist Nina Glockner, the opera singer Persephone Abbott and performer Levi de Kleer.

Project supported by Gementee Amsterdam
Stokroos Foundation
Old School Amsterdam


Documentation: Justina Nekrašaitė and
Jörg Nettingsmeier



The performance is devised around the multiple histories and transitions of the building that amongst its previous functions it served as a temple for the Theosophical Society, a synagogue, a cinema, a mosque, a public library as well as a temporary artist studio. The building is transformed into a character in the performance, articulating its own voice through a collection of voices from its past and present translated into music/sound fragments.

The operatic performance echoes the cultural and societal changes that materialized within the space throughout its existence. Within its strong architectural context and for the duration of a sunset, the audience witnessed together the overlays of multiple spaces, imagined and real; a space in transition.


On 26 August 2020, the text MOVE CLOSER, FURTHER AWAY has been placed on the façade (windows) of the building Tolstaat 160. These words reflect the intense long-term process of this project and question the current situation regarding social distancing and new forms of Human proximity.